The Granville Health System Foundation is the fundraising arm of Granville Health System.
Its mission is to provide philanthropic support to the health system through the generosity of individuals, corporations and foundations in the community. Donations enable the Foundation to enhance the health system's present and future services by providing funding for the expansion and renovation of facilities, the development of new programs and services and the purchase of new equipment and furnishings.
You can assure the continuation of our mission in many ways: your gift or pledge to the fund, your gifts in memory or in honor of friends and family, or your thoughtfully planned bequest – all these are just a few of the ways you can help us grow in the future.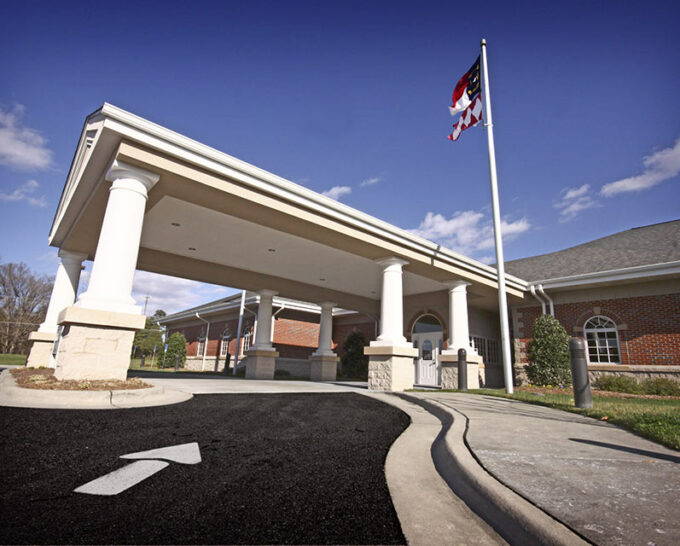 Thank you for considering a donation to the Granville Health System Foundation!
Your donations go directly to Granville Health System to help equip our healthcare heroes with the resources they need to provide our community with essential medical and surgical care. These resources include medical supplies and personal protective equipment. As the only hospital and emergency department in Granville County, Granville Health System provides critical, and often lifesaving services, including operating Emergency Medical Services (EMS) for Granville County.
Two ways to make a donation:
Check: Please make checks payable to Granville Health System Foundation, P.O. Box 947, Oxford, NC 27565
Credit Card: To pay with credit card, please call 919-690-3237 for assistance.
Thank you for your continued support of the Granville Health System Foundation!