At Granville Health System we strive to provide quality care to the community we serve.
We always look for ways to improve our services to maintain the highest level of care for our patients. Feedback from our patients and their families help us to identify opportunities for improvement and also distinguish staff members who deliver high-quality care and service.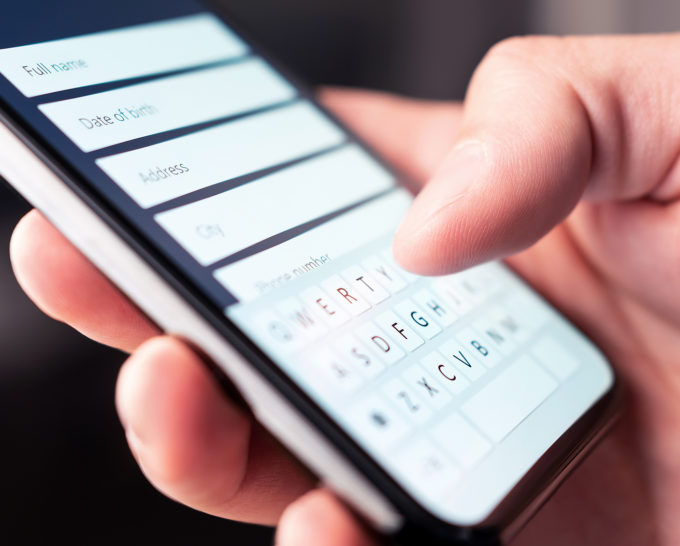 Granville Health System Quality/Risk Director: 919-690-2147
After returning home from receiving treatment at GHS, patients may receive a call from an individual asking about the care they received. This call is placed by Press Ganey Associates, Inc. (a company hired by Granville Health System to conduct patient satisfaction surveys). We encourage patients and their family members to use this time to openly share comments, either complaints or compliments regarding the staff, care, and services received at GHS. This feedback helps us to identify areas we have excelled in, and areas that need some attention and improvement. We want to provide every patient that comes through our doors with quality healthcare and a positive experience.
Contacting the Regulatory Agencies
If you have a concern regarding the quality of your care or about patient safety, and our management staff has been unable to help you resolve that concern, you may contact the North Carolina Department of Health and Human Services, Division of Facility Services at 1-800-624-3004 (Licensure and Certification, Acute/Home Care, 2712 Mail Service Delivery Center, Raleigh, North Carolina 27699-2712, Attention: Assistant Chief) of the Joint Commission (One Renaissance Boulevard, Oakbrook Terrace, Illinois 60181) or visit www.jointcommission.org.
Your Feedback is Important to us
We encourage patients and family members to share their compliments and concerns with our staff members, the Department Leaders, and/or our Executive Team.
Email Us
Email is checked M-F during business hours. If your need is urgent, please call 919-690-3000.
Call Us
Our telephone operators are happy to direct you to any department within the hospital system. 919-690-3000.
Write To Us
1010 College Street
Oxford, NC 27565
(Please include department, location, or individual if known)
Visit Us
A complete list of Granville Health System patient care locations, addresses, and directions.