Proper Hand-Washing to Prevent the Flu
It's flu season and one of the most effective ways to prevent the spread of the flu virus and other germs is to wash your hands.
The Centers for Disease Control recommends following these five steps every time you wash:
Wet your hands with clean, running water (warm or cold) and apply soap.
Lather your hands by rubbing them together with the soap. Lather the backs of your hands, between your fingers, and under your nails.
Scrub your hands for at least 20 seconds. Need an easy way to time it? Hum the "Happy Birthday" song from beginning to end twice.
Rinse your hands well under clean, running water.
Dry your hands using a clean towel or air dry them.
What's the deal with hand sanitizer?
Studies prove that soap and water work best, but if you find yourself  without access to running water, you can use an alcohol-based hand sanitizer. Check the product label to confirm that the product contains at least 60% alcohol.
If you or a loved one are experiencing flu symptoms, schedule an appointment with one of our primary care locations or Expresscare.
Granville Primary Care & OB/GYN
110 Professional Park Drive
Oxford, NC 27565
Phone: 919-693-6541
---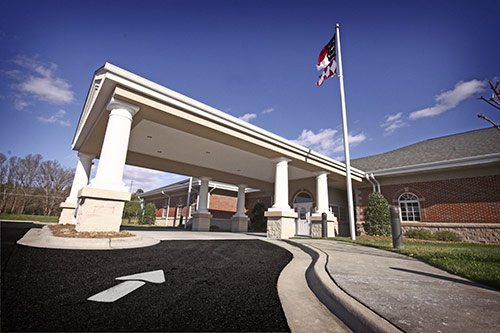 Granville Primary Care, Butner-Creedmoor
1614 NC Highway 56
Creedmoor, NC 27522
Phone: 919-575-6103
---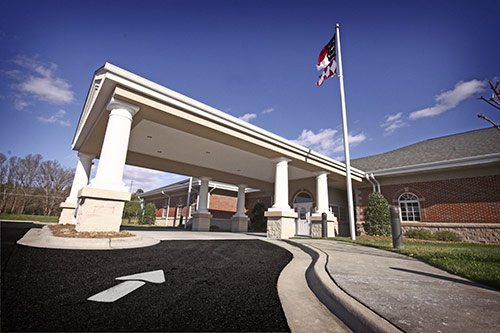 ExpressCare
1614 NC Highway 56
Creedmoor, NC 27522
Phone: 919-575-6103