Patient Testimonial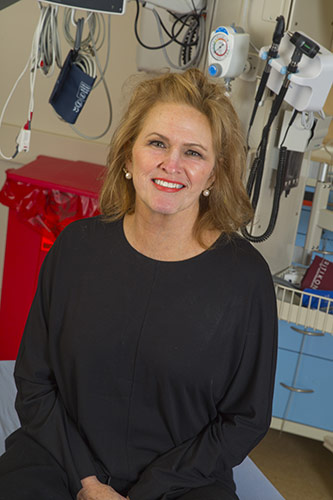 Martha's Story
Saturday, April 6, 2019 was a happy, joyous day! Benton Hight and I were married in the original chapel of Stovall United Methodist Church. I worked for the next few days, but I felt a little strange and was very hoarse.
Wednesday, April 10 is where my memory of the story ends and my husband's begins…
Thursday, April 11 Benton says that I awoke complaining of terrible pain in what we thought was my abdominal area. He called EMS. I think that the wonderful caregivers from EMS realized that something was weird and seriously wrong with my health. Once they got me to the hospital, the amazing staff of GHS took over. My doctor and nurse worked skillfully under huge pressure. My whole care team at Granville was just superb. They did exactly what was necessary to keep my alive and stable until the helicopter arrived for me.
I had another happy and joyous day in June as I was able to go back and visit "My Team" at Granville Health System.